Sorry for the lack of posts lately - I just got back from an extended long weekend at the cottage. I can definitely say that I'm relaxed and ready to get back into the swing of things.
When it comes to interior design, I have a lot of obsessions - different patterns, fabrics, lights, furniture, etc. You'll become familiar with many of these obsessions while reading my blog. (A word of caution: I have loads!).
One of my latest obsessions is the Edison Bulb:
I first noticed these last year when my husband and I were picking out lights for our new home. I saw them in a lighting store sitting beside your run-of-the-mill bulbs, and I thought wow! Unfortunately, I wasn't buying the right lights to showcase these bulbs properly, so I had to pass them up. But that doesn't stop me from continuing to obsess over them.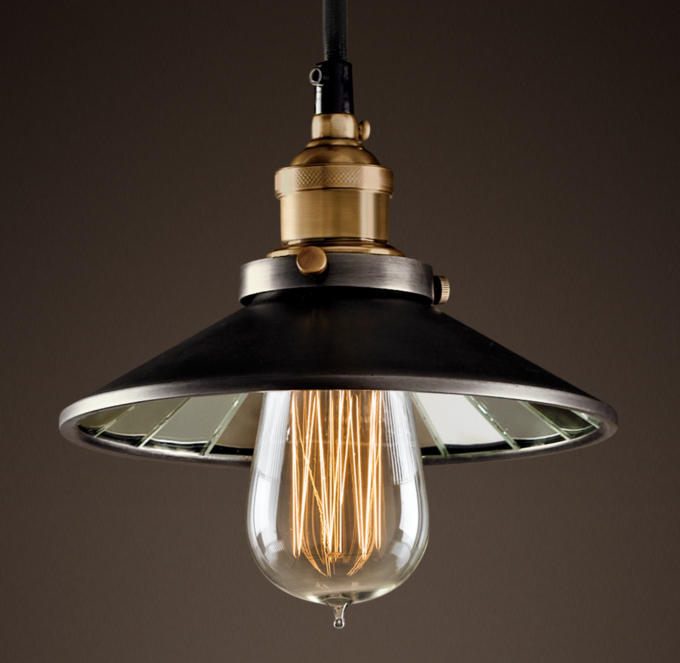 I find them unique, elegant, classic, and interesting. I love the industrial look and feel to them. Not only does it offer a crisp light in a non-frosted bulb, but the filaments seem to buzz with excitement.
Check out these amazing lights with Edison bulbs...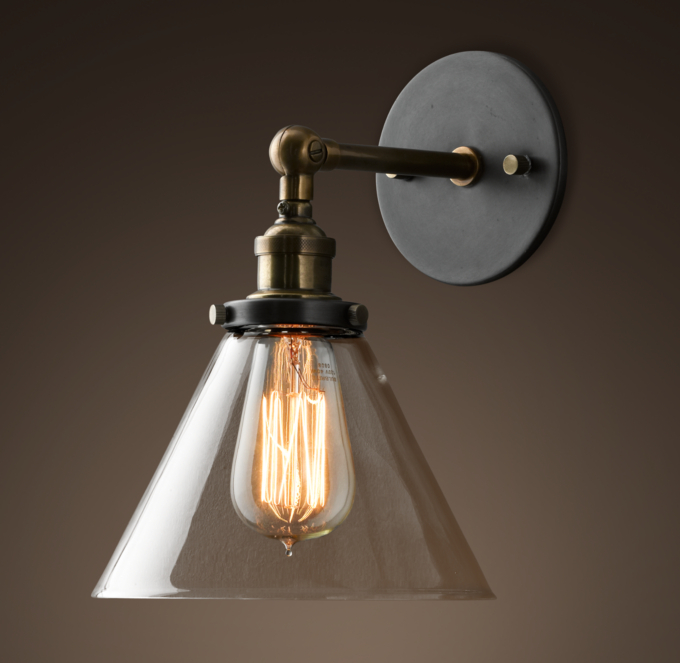 What are some of your design obsessions?