Let's face it, lighting is one of the most important things when decorating a room, especially when it comes to a dining room. The mood of a dining room relies almost mainly around the chandelier that hangs in it. I have found a few great chandeliers that could work in any number of dining rooms.
Let's take a look at some lighting love...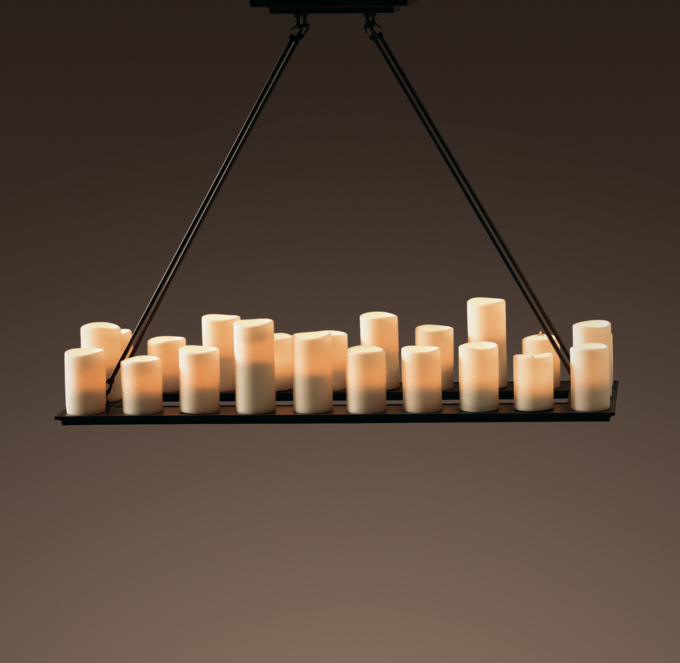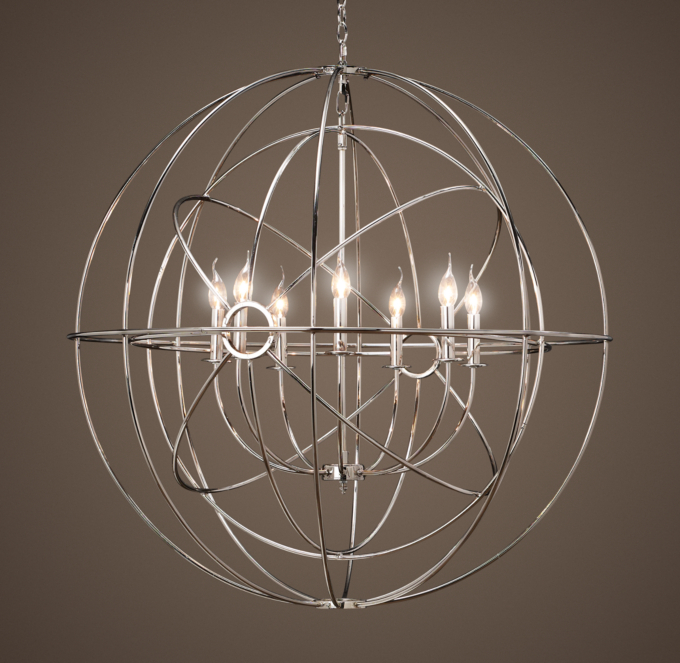 What kind of chandelier to you prefer: traditional crystal, modern drum, orb or lantern? Come to think of it, I actually have a drum shade around a crystal chandelier in my dining room, and an orb in my front entrance. Now all I need to do is find a spot for a lantern in my home.
(psst... did you get my candy land reference in the title? I know, I'm a dork, but I couldn't help myself, lol.)